The Best Quality of Windows | Offers Premium Window
Window Replacement Fort Lauderdale FL & Door Installation Services
Limited Time Offer: Buy 1 Window, Get 1 Window at 50% Off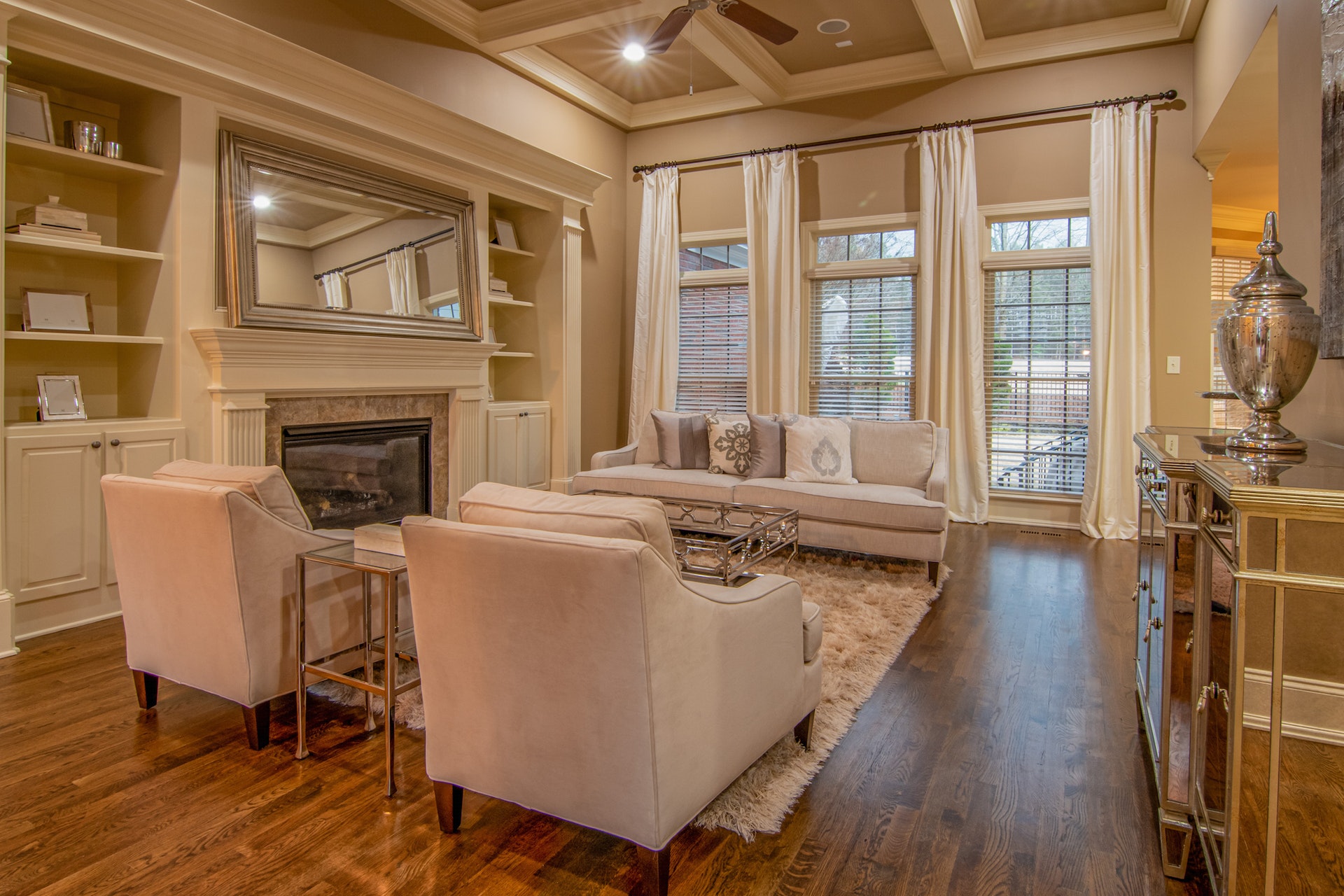 About Window Installation Fort Lauderdale
Welcome to Window Installation Fort Lauderdale! With our team of professionals, we're poised to transform your home in Fort Lauderdale, FL, through an extensive selection of windows and doors. Our services stand tall on the pillars of excellence, including a wide range of products tailored to your unique needs and a robust repair system. The prices we offer are competitive, ensuring true value for your money.
Discover our quality through the numerous reviews shared by satisfied customers. Feel free to order your preferred products, explore our sales offers, and learn more about us. We are more than just a business; we're your partner in creating a brighter, more beautiful space. Your journey towards a grander home begins here.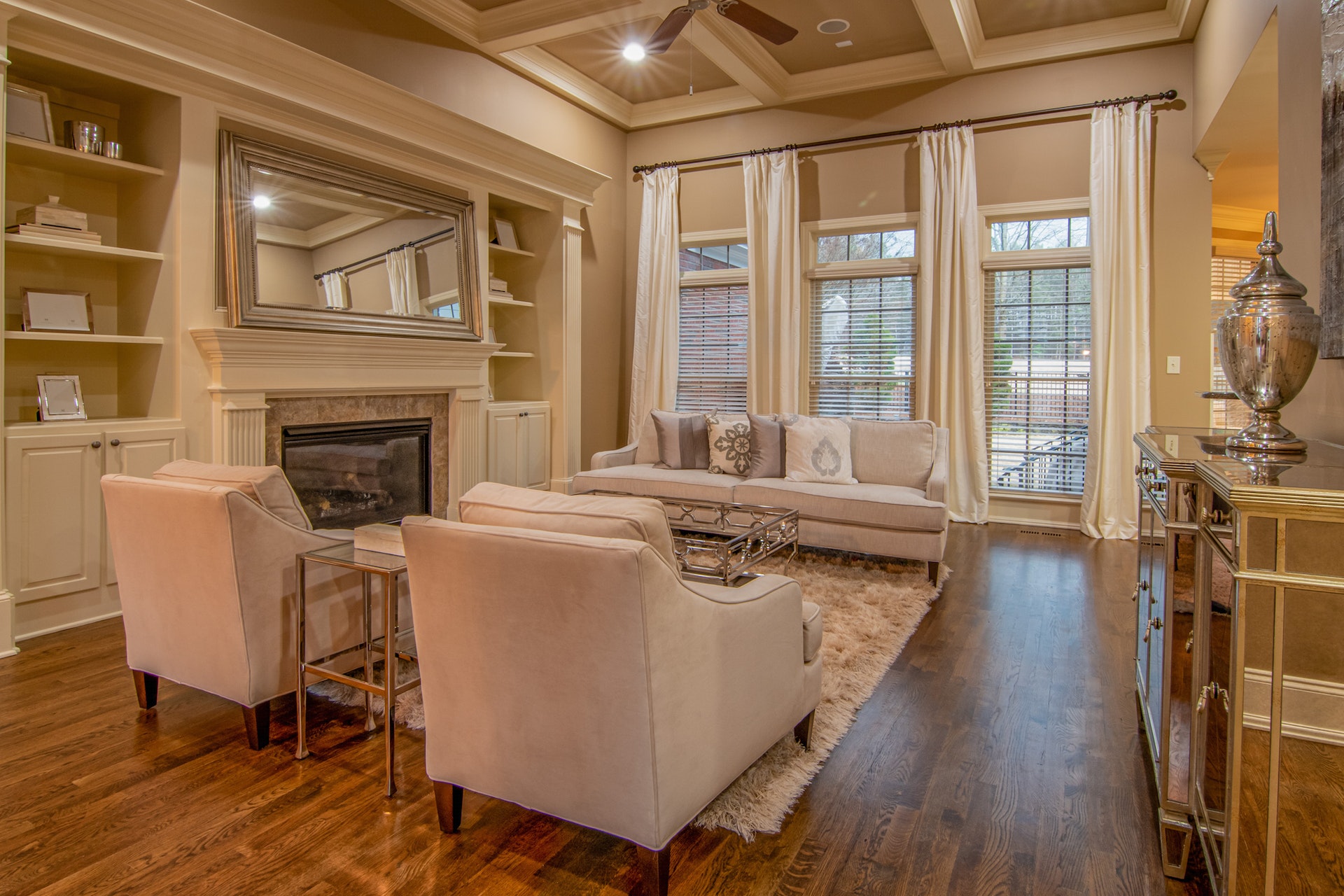 We Proudly Serve Fort Lauderdale, FL, and the Surrounding Areas
Fort Lauderdale is a city known for its vibrant energy and beautiful scenery, but it's the neighborhoods and communities within the city that make it truly special. Our understanding of these neighborhoods allows us to cater to the unique needs of our clients, whether they're seeking storm-resistant impact windows and doors or looking to enhance the aesthetic appeal of their homes with stylish interior doors. We take pride in contributing to the beauty and safety of these neighborhoods through our quality work. These include:
Oakland Park

Pompano Beach

Dixie Hwy Area

Andrews Ave Area

East Coast Area

Prospect Rd Area

State Rd Area
WHAT WE OFFER IN FORT LAUDERDALE, FL
Our Comprehensive Fort Lauderdale Window Replacement & Door Installation Services
At Window Installation Fort Lauderdale, we offer a broad range of services to meet your specific needs. Our team is adept at installing new windows and doors, offering a variety of designs and styles, such as sliding doors and impact windows. Our window installation service is designed to ensure efficient installation with minimal disruption to your routine. Similarly, our door installation services are tailored to meet your design preferences and security needs.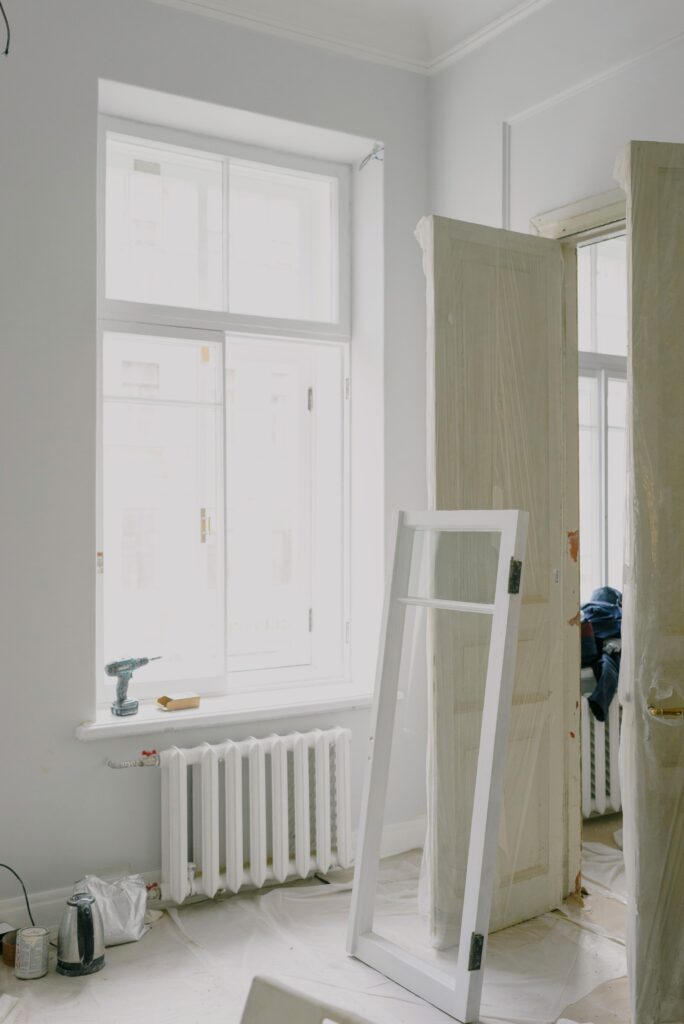 Window Replacement Fort Lauderdale Service
We understand the impact of South Florida's weather on your home, especially if you're located near beach areas like Pompano Beach or Deerfield Beach. This is why we offer a comprehensive range of window installation services, each customized to your specific needs. Old windows can be a source of inefficiency and safety concerns in your home. Our window replacement service in Fort Lauderdale, FL, ensures your home is safe, secure, and energy-efficient. From single-hung windows to sliding windows, we have the skills and experience to handle a variety of window replacement projects.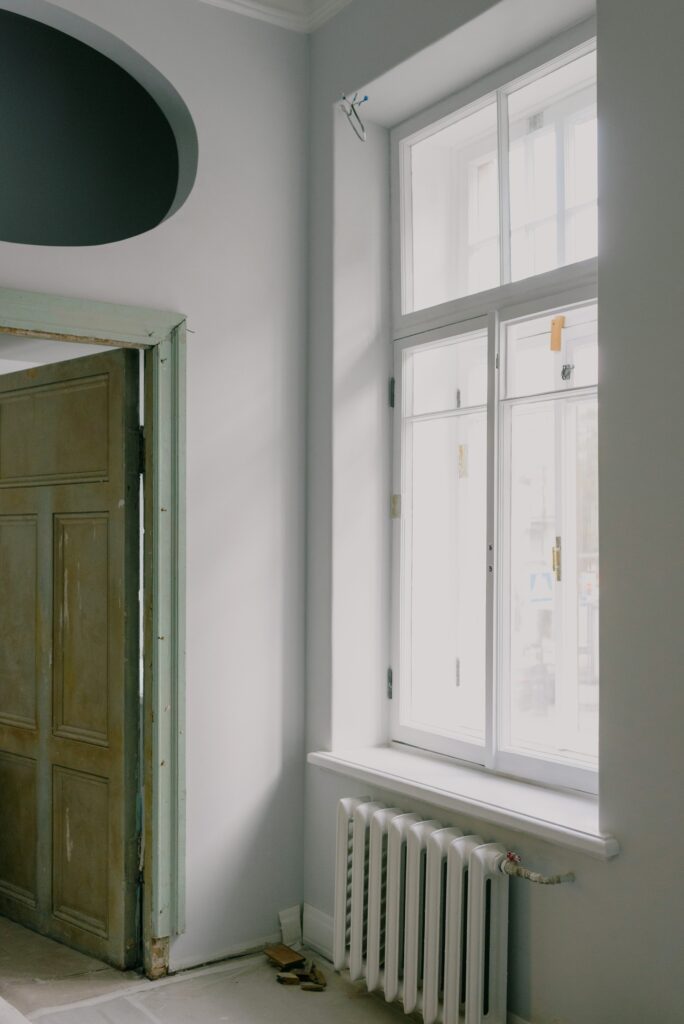 Window Installation Fort Lauderdale Service
We install new windows that not only add to the aesthetic appeal of your property but also improve its safety and energy efficiency. Whether you need hurricane impact windows installed in a new construction project or are looking to replace old windows with new impact windows, we have the expertise and experience to deliver an excellent job. Our professional installation process is designed to provide a seamless experience, ensuring your complete satisfaction. Get a free estimate today and experience the difference of working with a premier window installation company in Fort Lauderdale, FL.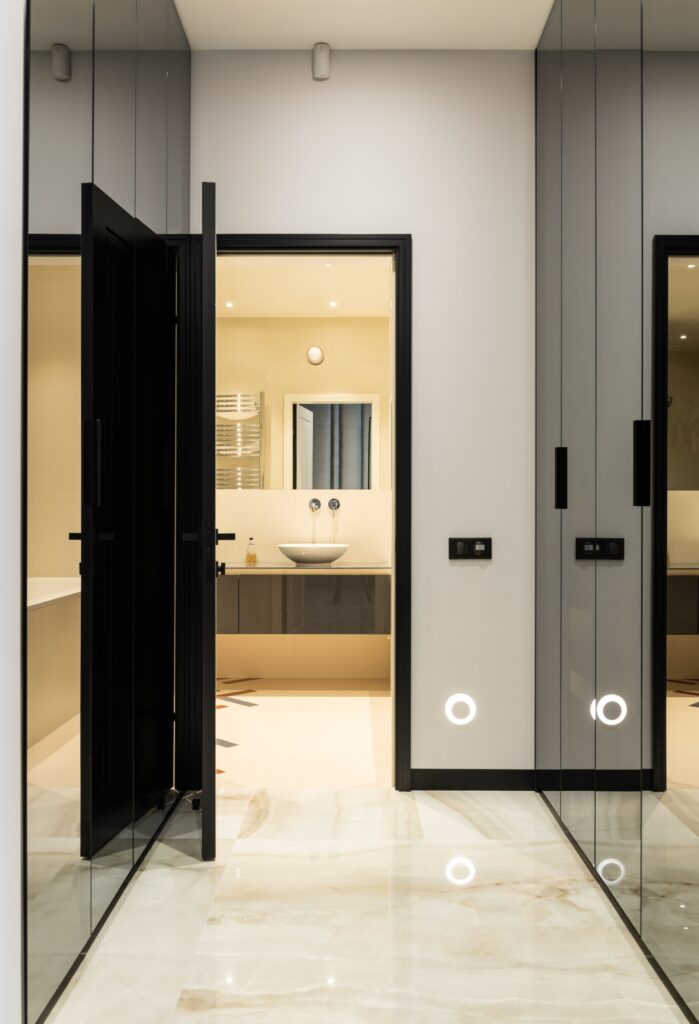 Door Replacement Fort Lauderdale Service
Doors are more than just an entrance; they are the first impression visitors have of your home or business. Our door replacement services in Fort Lauderdale, FL, cover a wide range of needs, from exterior doors to front doors. We work with you to determine the best door for your property, considering your style, budget, and functional needs. Whether you need a sturdy, impact-resistant door to protect against South Florida's weather or a new door to improve the curb appeal of your property, our team has got you covered.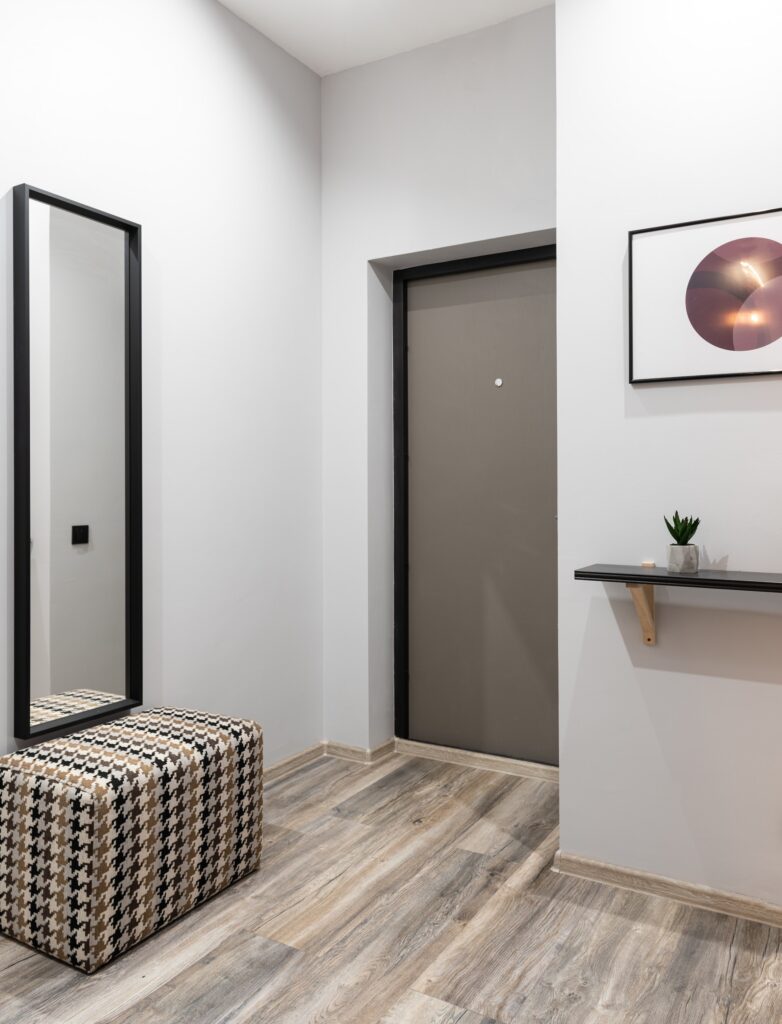 Door Installation Fort Lauderdale Service
Installing a new door is an important task that requires a skilled and experienced team. Our door contractor experts ensure a seamless door installation process, from the initial free quote to the final installation.We understand the unique needs of different properties, whether residential or commercial. As such, we offer a range of door options, from impact doors suitable for commercial properties to elegant front doors for your home. With our team, you can expect a high-quality installation job, a great price, and a transformative impact on your property's aesthetics and functionality.
Why Choose Our Window Replacement and Door Installation?
Navigating through the nuances of window installation in Fort Lauderdale, Florida, can be quite a daunting task. But fret not, because your journey ends with our team at Window Installation Fort Lauderdale. With a unique fusion of skill, dedication, and passion, we are poised to deliver unmatched services tailored to your specific needs. Dive in to explore why our team is the perfect fit for your project.
Exceptional Services in Fort Lauderdale FL
Unrivaled Sales Record in Florida
Commendable All the Reviews
Mastery in Replacing and Installing Windows & Doors
Transparent and Comprehensive Quote Requests
Assured Quality of Products-Windows and Doors
Streamlined Installation Services
More Than Just a Company - We're Your Neighbors
Energy Efficiency in Fort Lauderdale: Meeting the Sunshine State's Unique Demands
In Fort Lauderdale, ensuring energy efficiency for both residential and commercial properties is a top priority. Our team recognizes the significance of hurricane impact windows, and we're dedicated to offering solutions tailored for the Sunshine State's unique demands.
The Best Energy-Efficient Window Replacement Brands for Fort Lauderdale Homes
In the bustling city of Fort Lauderdale, Florida, window installation is more than a mere home improvement task. With the constant threat of hurricanes and a subtropical climate, the choice of window brand becomes paramount in ensuring energy efficiency. Our team works hard to recommend the best impact-resistant windows for homes, and through our services offered, we've received an average rating that speaks volumes about our dedication.
Our Fort Lauderdale Window Replacement Materials Comprehensive Guide 
Vinyl Replacement Windows
Vinyl replacement windows are top-rated and for good reasons. These replacement windows are budget-friendly and come with excellent insulation properties. The vinyl window material is perfect for anyone looking for an energy-efficient option. Vinyl is also commonly used in sliding glass doors due to its durability and low maintenance. In hot and humid South Florida weather, having energy-efficient windows can save you a lot on your energy bills.
Nothing beats the timeless beauty of wood windows. These replacement windows offer a warm, natural look that many homeowners love. Wood is the way to go if you're trying to keep that classic look for your Fort Lauderdale window replacement project. The wood material is also excellent at providing natural insulation. However, wood can be more susceptible to elements and may need a bit more upkeep.
Aluminum Replacement Windows
Aluminum window material is another option for your Fort Lauderdale window replacement. Aluminum is sturdy, lightweight, and good for large window frames, perfect if you're looking for new windows. We also have aluminum hurricane shutters, impact windows, impact doors, and other services like screen door installation that will surely last a very long time. However, it's not the best when it comes to insulation, which could be a concern in Fort Lauderdale's hot climate.
Fiberglass Replacement Windows
Fiberglass window material is one of the new ones in the window world. Fiberglass replacement windows are incredibly durable and can handle the extreme Fort Lauderdale weather conditions with ease. Fiberglass is more costly than vinyl but offers better insulation and durability, perfect for your window and door project.
Composite Replacement Windows
If you're looking to replace your existing frame, composite windows combine different materials to give you the best of both worlds. Composite windows can mimic the look of wood without the need for as much upkeep, and they offer better insulation than aluminum. The perfect window material for you will vary based on several factors, but contact our team today for more detailed information if you're looking for composite replacement windows.
We Offer Several Window Replacement Types in Fort Lauderdale, FL
Choosing the right window for your Fort Lauderdale, FL, home is basic for both aesthetic and functional reasons. The type of window you pick can impact your home's energy efficiency, comfort, security, and even its resale value. 
Our window replacement Fort Lauderdale service offers a wide range of options, with free estimates to help you make an informed decision. With a variety of types to choose from, we're confident that our window company will meet your needs for either window replacement or window installation in Fort Lauderdale, FL.
Get the Complete Window Experience with Window Installation Fort Lauderdale
Window Repair: Bringing Life Back to Your Windows
Sometimes, your windows don't need to be replaced; they just need a little TLC. Our window repair services in Fort Lauderdale are second to none. Whether it's a cracked glass pane, a jammed sash, or a leaky window frame, our experienced team can fix it. We work with all window types and materials to ensure you don't have to compromise on your home's aesthetics or energy efficiency.
Custom Window Design: Tailored to Your Vision
Our custom window design service is perfect for you if you have a specific look in mind or a window shape that's out of the ordinary. We'll help you bring your vision to life, whether you're looking for arched windows to enhance your living room, impact glass for protection, or unique grid patterns to add character to your home. You dream it; we have a wide variety of options to choose from, and we'll install it.
Window Maintenance Services: Keeping Windows at Their Best
Windows, like anything else in your home, requires regular upkeep. Our maintenance services include cleaning, re-sealing, and inspection to ensure your windows are performing their best. You'll benefit from improved energy efficiency, better security, and extended lifespan for your windows.
Financing Options: Making Your Window Dreams Affordable
We understand that budget constraints can often get in the way of home improvements. Our flexible financing options, such as low-interest rates and 0% APR, make it easier for you to get the windows you've always wanted. Plus, our in-house experts will guide you through the best options based on your budget.
Window Installation Fort Lauderdale Certifications
At Window Installation Fort Lauderdale, we pride ourselves on our range of industry-leading certifications. These aren't just badges; they're proof of our commitment to providing you with the highest quality door or window installation and residential window replacement services.
Our Door Installation & Window Replacement Process in Fort Lauderdale, Florida
When it comes to door installation and window replacement in Fort Lauderdale, FL, we follow a comprehensive, six-step process that ensures a seamless experience and a high-quality finish.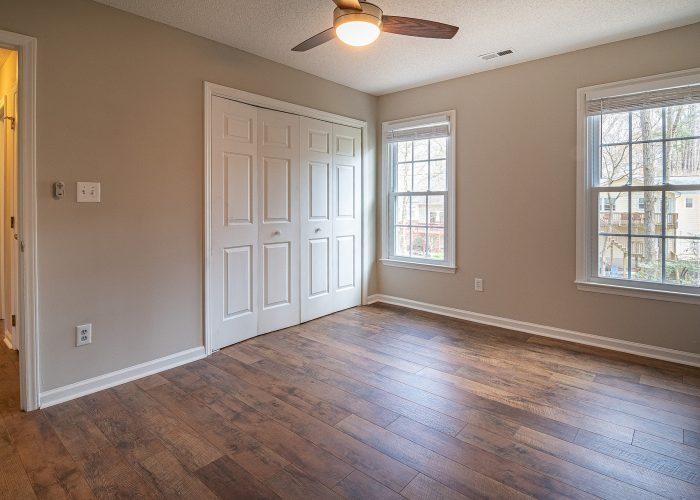 What Our Customers Say About Us
I recently had new sliding doors and impact windows installed in my home, and I can't express how thrilled I am with the results. The team from Window Installation Fort Lauderdale did an incredible job. The window installation process was smooth and efficient; the installers were professional; and the quality of work is top-notch. The sliding door they installed has completely transformed my living room, and the impact windows have given me peace of mind during Florida's hurricane season. Their prices are the best in the market, and the repair experience was unparalleled. I would highly recommend their services!
We recently had our front door and interior doors replaced by Window Installation Fort Lauderdale, and I must say, their services are worth every penny. Their team was extremely professional, the quality of work was exceptional, and the installers did a fantastic job of installing our new doors without causing any inconvenience. The business owner was personally involved, which added a personal touch to the entire experience. I'm also impressed with the high-quality, impact-resistant glass used in the doors. Their dedication and commitment to quality work are commendable. Definitely the best door installation company in Fort Lauderdale, Florida.
As a business owner on Oakland Park Blvd, having high-quality windows and doors is a must, not just for aesthetic appeal but also for the safety and security of our establishment. We recently had impact windows and doors installed by Window Installation Fort Lauderdale, and their services exceeded our expectations. From the initial consultation to the final installation, every step was handled professionally. Our new impact windows and doors have significantly improved the look and security of our property. Their prices are competitive, and the team's attention to detail ensured a great finish. Highly recommended for any commercial property owner in the Fort Lauderdale, Florida, area.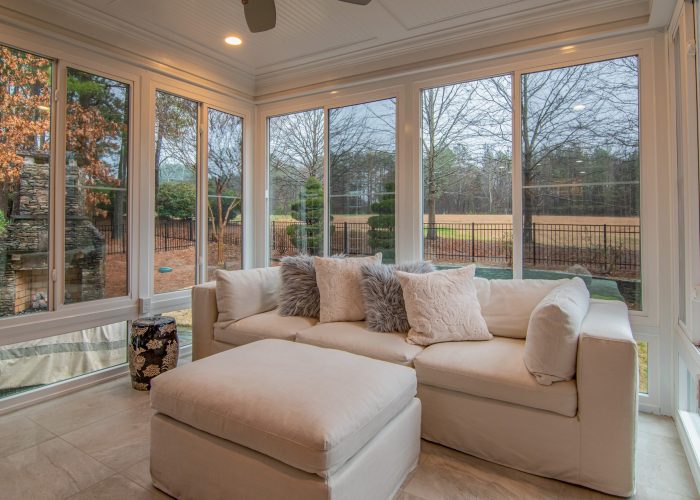 Don't let old windows or doors diminish the appeal and functionality of your property. At Window Installation Fort Lauderdale, we offer high-quality window installation and door services to revitalize your space.
Reach out to us for a Free Estimate, and let's embark on the journey to enhance the appeal and value of your property together! With Window Installation Fort Lauderdale, excellence is not an option; it's a guarantee!