The Best Quality of Windows | Offers Premium Window
Impact Door Replacement in Fort Lauderdale, FL
Limited Time Offer: Buy 1 Window, Get 1 Window at 50% Off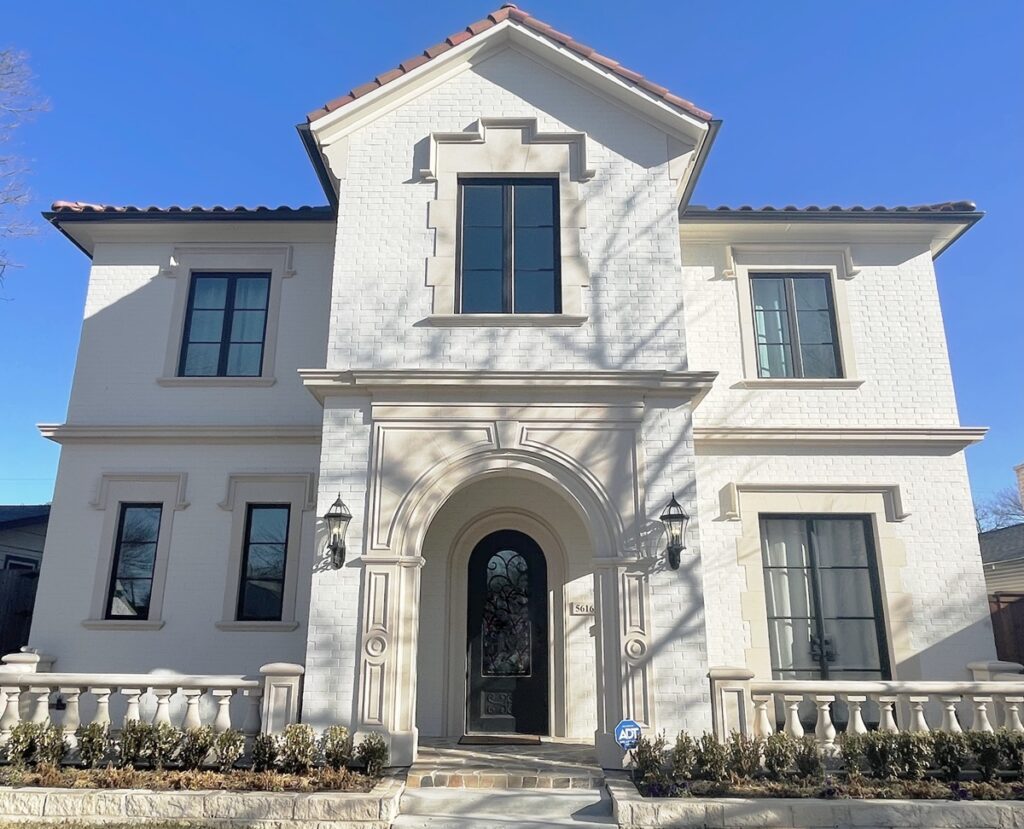 Impact doors, often called storm doors, are designed to withstand severe weather conditions, especially in areas prone to hurricanes and high winds like Fort Lauderdale, FL. These doors are built with robust materials such as heavy-duty aluminum, vinyl, or wood frames and feature reinforced glass. This special glass is shatter-resistant, ensuring it stays intact during strong storms. Unlike regular doors, impact doors provide an added layer of protection, keeping your home or business safe from the destructive forces of nature.
Moreover, these doors are not just about durability; they also offer enhanced energy efficiency. The insulation and weather-stripping in impact doors help maintain indoor temperatures, reducing the strain on heating and cooling systems. This means lower energy bills and a more comfortable living or working environment.
Window Installation Fort Lauderdale
Why Choose Impact Door Installation for Your Fort Lauderdale Property
Frame Materials to Consider When Choosing Impact Doors in Fort Lauderdale, FL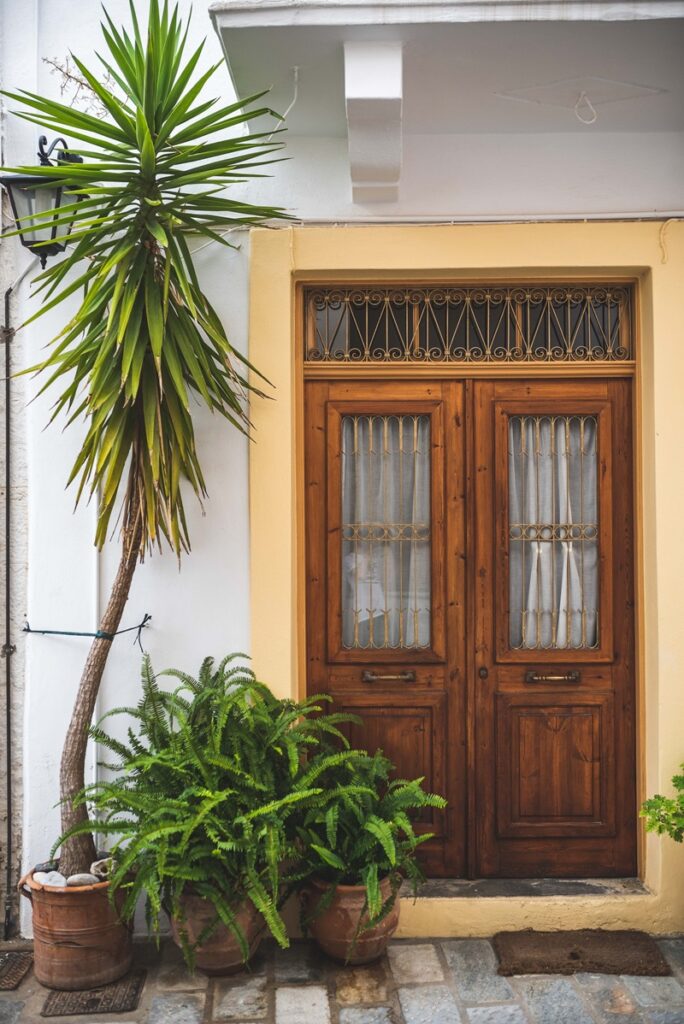 Aluminum Impact Door Frames
Aluminum frames are known for their strength and lightweight. They are ideal for impact doors because they resist rust and corrosion, making them perfect for Fort Lauderdale's humid and coastal climate. Aluminum frames require minimal maintenance and can be painted in various colors to match your property's style.
Steel Impact Door Frames
Steel frames offer top-notch durability and security. They are thicker and stronger than most other materials, making them an excellent choice for impact doors. In Fort Lauderdale, where strong winds and storms are common, steel frames provide extra protection. However, they may need regular upkeep to prevent rust.
Vinyl Impact Door Frames
Vinyl frames are popular for their affordability and energy efficiency. These frames do not warp, rot, or require frequent painting. In Fort Lauderdale's climate, vinyl is advantageous as it withstands moisture well and helps in keeping energy costs down by providing good insulation.
Wood Impact Door Frames
Wood frames bring a classic and natural look to impact doors. They are versatile and can be customized with different stains and finishes. In Fort Lauderdale, wood frames need to be treated to resist moisture and termites. They offer a timeless aesthetic but require more maintenance than other materials.
Composite Impact Door Frames
Composite frames are made from a mixture of materials, often including wood and plastic. This combination makes them strong and resistant to weathering and decay. They are a great choice in Fort Lauderdale for those who want the look of wood without the high maintenance. Composite frames also resist swelling, warping, and rotting.
Fiberglass Impact Door Frames
Fiberglass frames are known for their durability and low maintenance. They can withstand the harsh weather conditions of Fort Lauderdale without warping, corroding, or rusting. These frames are energy-efficient and can mimic the appearance of wood while offering greater resilience and less upkeep.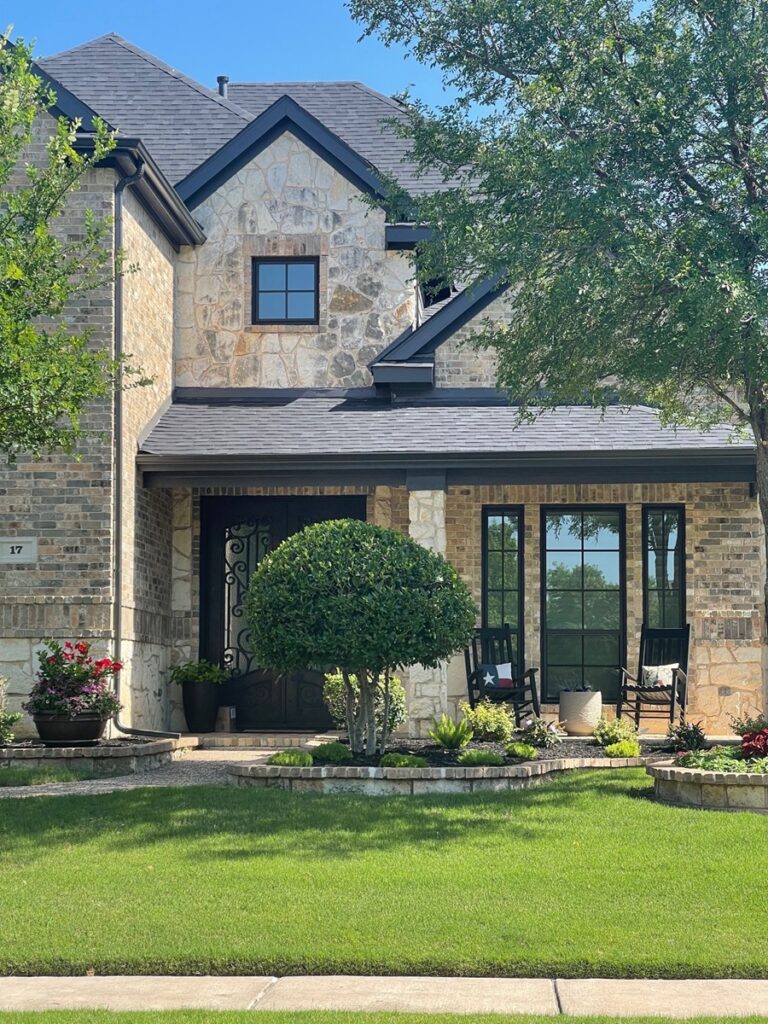 Window Installation Fort Lauderdale
Different Types of Impact Door Styles
Frequently Asked Questions About Impact Doors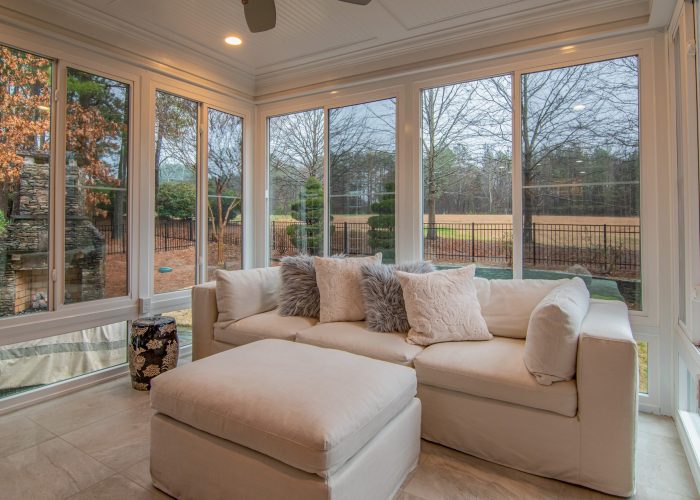 Don't let old windows or doors diminish the appeal and functionality of your property. At Window Installation Fort Lauderdale, we offer high-quality window installation and door services to revitalize your space. 
Reach out to us today for a Free Quote!