The Best Quality of Windows | Offers Premium Window
Hurricane Window Replacement in Fort Lauderdale, FL
Limited Time Offer: Buy 1 Window, Get 1 Window at 50% Off
Hurricane windows, also known as impact windows, are specially designed for areas prone to severe weather conditions, like Fort Lauderdale. These windows are built to withstand the force of hurricane winds and flying debris, offering a robust shield against the elements. Unlike standard windows, hurricane windows are constructed with a layer of polyvinyl butyral (PVB) or ethylene-vinyl acetate (EVA) between two sheets of glass. This unique composition enhances their strength and improves energy efficiency, reducing the strain on your heating and cooling systems.
Where to install Hurricane Windows?
Choosing where to install hurricane windows in your Fort Lauderdale property is crucial. While it's ideal to replace all windows to ensure complete protection, prioritizing areas most vulnerable to wind and debris impact is essential. Consider installing them in front-facing windows, large glass doors, and any area directly exposed to the elements. These strategic placements not only maximize safety but also enhance the aesthetic appeal and value of your property.
Window Installation Fort Lauderdale
Why Hurricane Window Installation Is For You
Window Installation Fort Lauderdale
The Frame Materials You Should Consider When Choosing Hurricane Replacement Windows
Selecting the right frame material for your hurricane windows is crucial. Each material offers unique benefits. Let's explore the options available.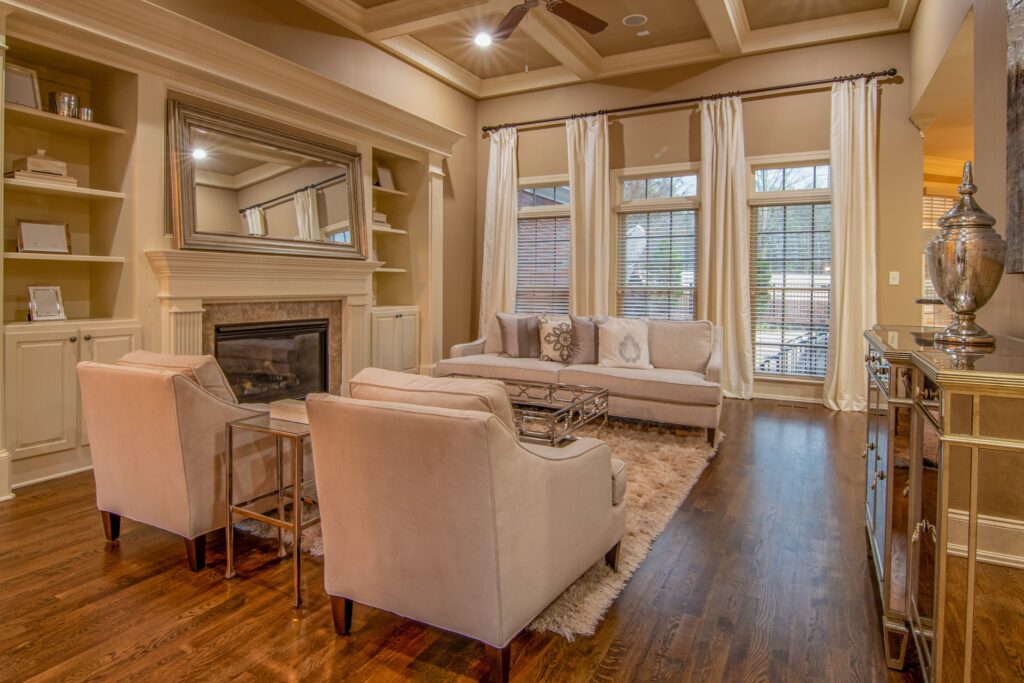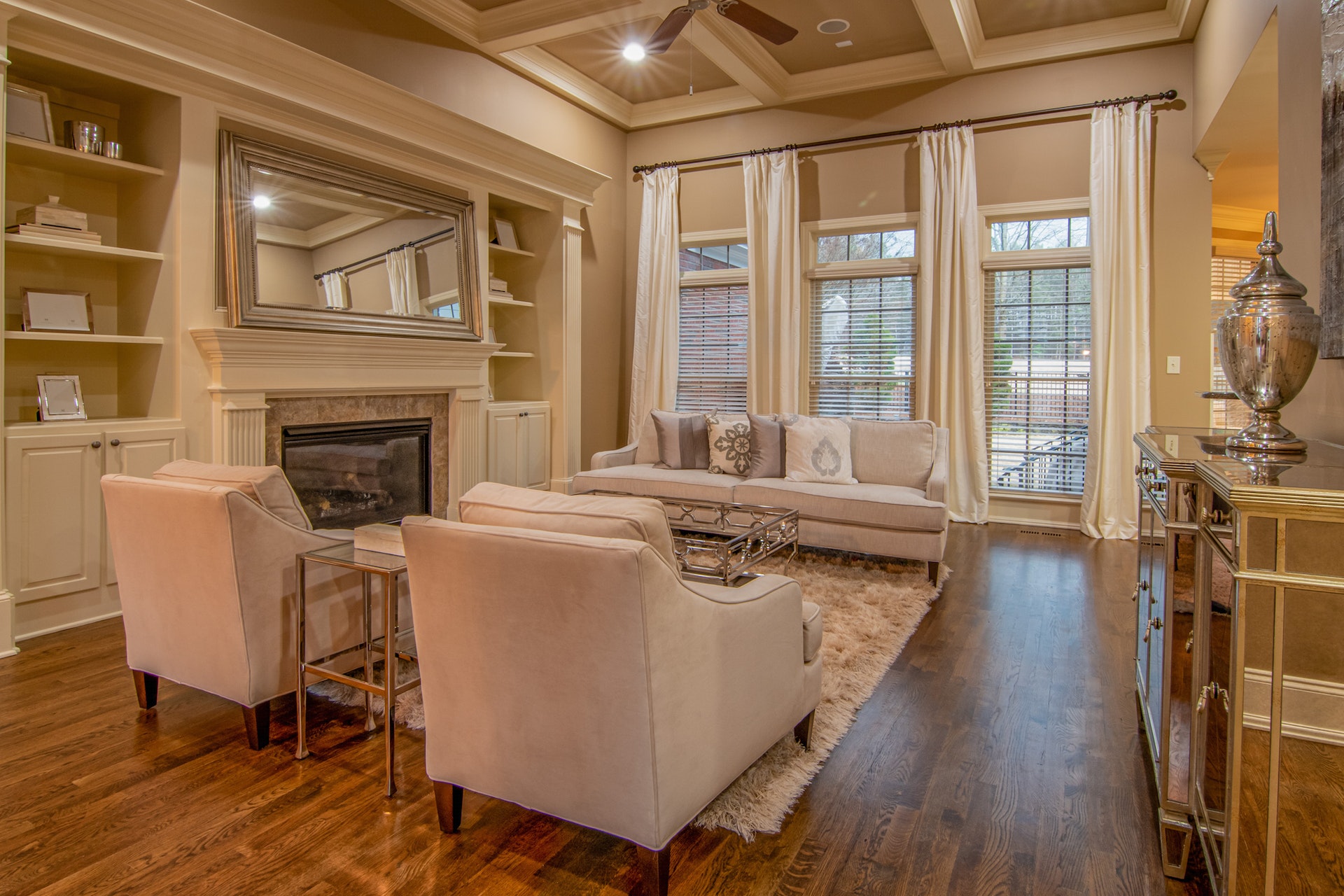 Hurricane Window Aluminum Frames
Aluminum frames are known for their strength and durability. They stand up well against harsh weather conditions, making them a solid choice for hurricane windows. These frames are also lightweight. This makes them easy to install. They require minimal maintenance. This quality saves you time and effort in upkeep. Aluminum frames are also great for modern designs. They give a sleek, contemporary look to your property.
Hurricane Window Vinyl Frames
Vinyl frames are popular for their energy efficiency. They provide excellent insulation. This keeps your home cooler in summer and warmer in winter. Vinyl is also resistant to corrosion, rust, and fading. This means they look new for years. They are also budget-friendly. This makes them an attractive option for homeowners. Their easy-to-clean nature adds to their appeal.
Hurricane Window Wood Frames
Wood frames offer a classic, timeless look. They bring warmth and elegance to any space. Wood is a natural insulator. It helps in maintaining a comfortable indoor temperature. These frames require some maintenance to keep them looking their best. Regular painting or staining can prevent weather damage. Wood frames are ideal for those who prefer a traditional aesthetic.
Hurricane Window Composite Frames
Composite frames are made from a blend of materials. These materials often include wood and plastic. This combination offers the best of both worlds. Composite frames are strong and durable. They resist rotting and warping. They also require less maintenance than pure wood frames. They are a good choice for those who want the look of wood without the upkeep.
Hurricane Window Fiberglass Frames
Fiberglass frames are known for their resilience. They can withstand extreme weather conditions without warping or corroding. These frames are also energy-efficient. They help in reducing heating and cooling costs. They come in a variety of colors and styles. This allows for customization to fit your home's design. Fiberglass frames are a long-lasting option. They offer a good balance of durability and aesthetic appeal.
Window Installation Fort Lauderdale
Hurricane Replacement Windows: Standing Strong Against Storms
Hurricane replacement windows are designed to protect your home or business from severe weather. Each component of these windows plays a crucial role in their effectiveness. These qualities make them a wise investment for properties in storm-prone areas like Fort Lauderdale. Let's delve into the specifics.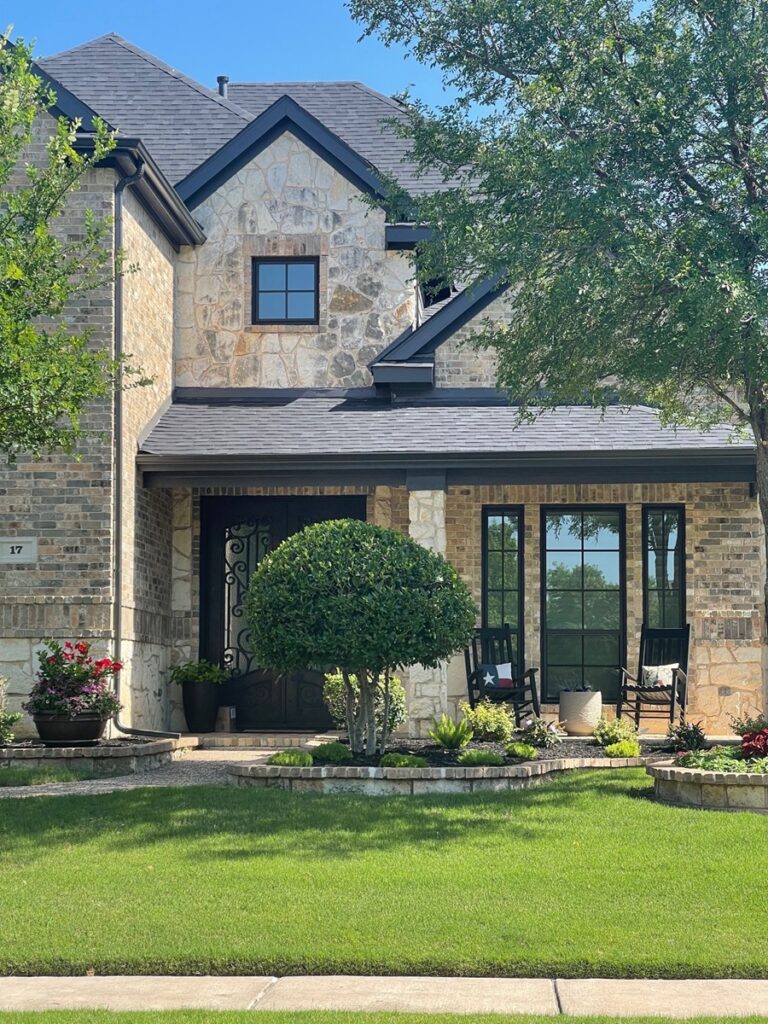 Laminated Glass Construction
Laminated glass is a key feature of hurricane windows. It is made by bonding two sheets of glass with a protective interlayer. This layer holds the glass together if it breaks. This prevents shattering. Laminated glass is tough. It stands up to high winds and flying debris. It also offers added security against break-ins. This makes it a reliable choice for storm-prone areas.
Thickness of the Glass and Interlayer
The strength of hurricane windows is partly due to their thickness. The glass and the interlayer are thicker than in standard windows. This extra thickness means more resistance to impacts. It also improves sound insulation. Thicker windows reduce outside noise. This creates a quieter, more peaceful indoor environment.
Tempered Glass vs. Standard Glass
Tempered glass is stronger than standard glass. It is heated and then rapidly cooled during manufacturing. This process makes it tougher. If tempered glass breaks, it crumbles into small, less harmful pieces. This reduces the risk of injury. Tempered glass is often used in hurricane windows for its safety and strength.
Tinted or Coated Glass for Additional Protection
Some hurricane windows come with tinted or coated glass. This adds extra layers of protection. Tinted glass reduces glare and blocks harmful UV rays. This protects your furniture and flooring from sun damage. Coated glass can improve energy efficiency. It reflects heat. This keeps your home cooler in summer and warmer in winter. Both options add to the overall performance of the windows.
Frequently Asked Questions About Hurricane Windows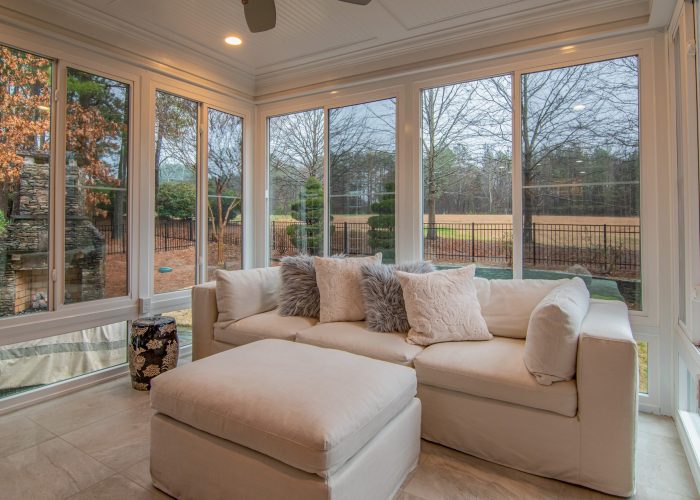 Don't let old windows or doors diminish the appeal and functionality of your property. At Window Installation Fort Lauderdale, we offer high-quality window installation and door services to revitalize your space. 
Reach out to us today for a Free Quote!