The Best Quality of Windows | Offers Premium Window
Premier Replacement Windows in Fort Lauderdale FL
Limited Time Offer: Buy 1 Window, Get 1 Window at 50% Off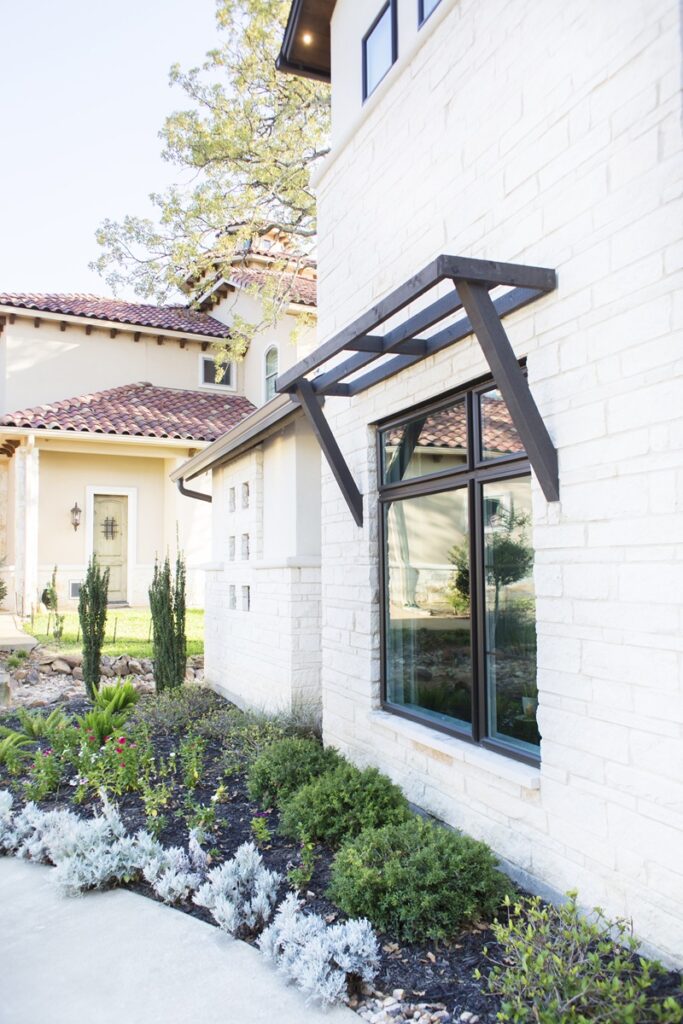 Replacement windows are a key update for any home or commercial building in Fort Lauderdale, FL. They involve removing old or damaged windows and installing new ones. These new windows can be customized to match your property's design and functional needs. They come in various styles, materials, and sizes, offering improved functionality and aesthetics. Replacement windows are especially important in Fort Lauderdale due to the city's unique climate and weather conditions. They ensure that homes and buildings are secure, energy-efficient, and look their best.
Window Installation Fort Lauderdale
Why Start A Replacement Window Project in Fort Lauderdale?
High-Quality Replacement Window Types For Your Home Improvement Project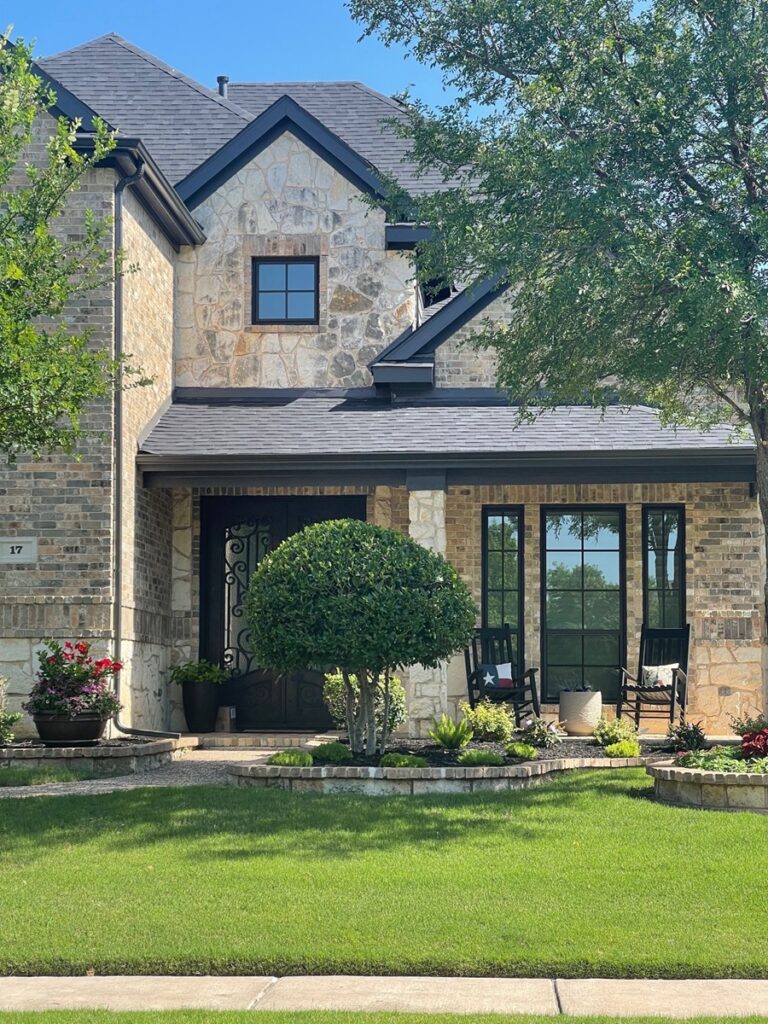 Our Replacement Window Services in Fort Lauderdale, FL
Frequently Asked Questions About Replacement Windows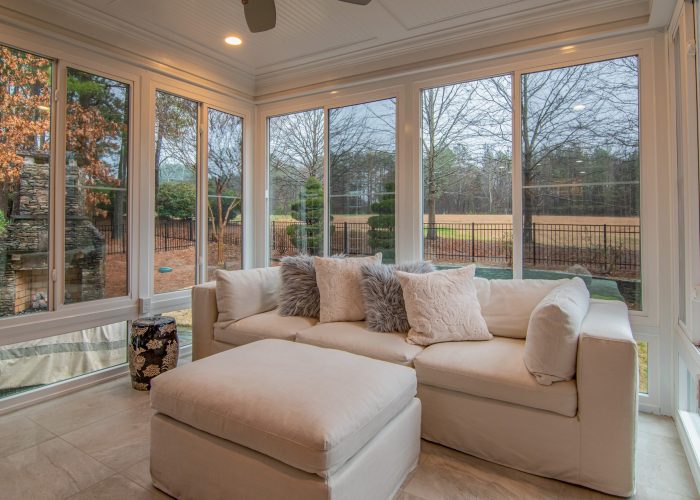 Don't let old windows or doors diminish the appeal and functionality of your property. At Window Installation Fort Lauderdale, we offer high-quality window installation and door services to revitalize your space. 
Reach out to us today for a Free Quote!