Premium Windows Installation in Fort Lauderdale FL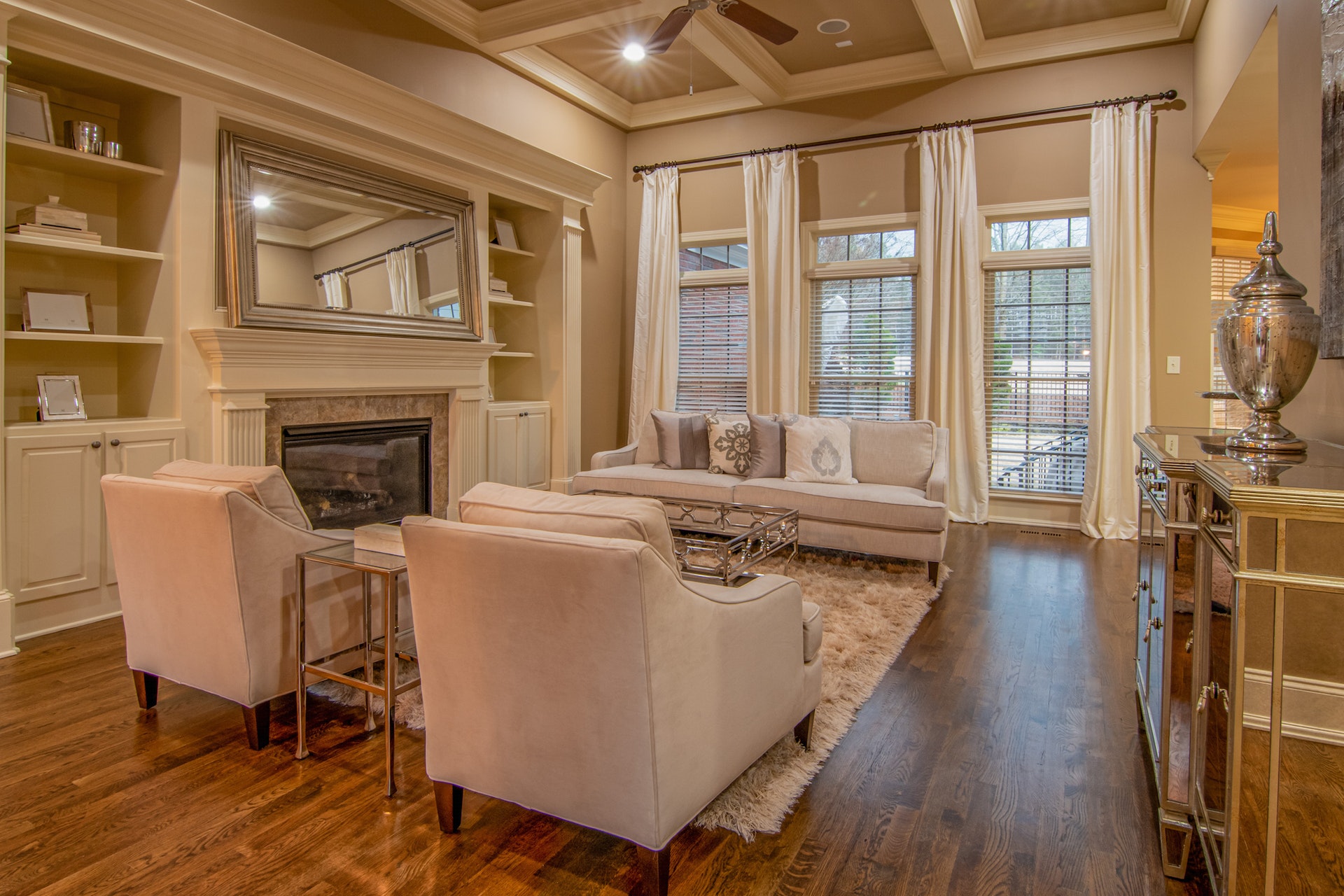 Window & Door Services We Offer
At Window Installation Fort Lauderdale, we offer a broad range of services to meet your specific needs. Our team is adept at installing new windows and doors, offering a variety of designs and styles, such as sliding doors and impact windows. Our window installation service is designed to ensure efficient installation with minimal disruption to your routine. Similarly, our door installation services are tailored to meet your design preferences and security needs.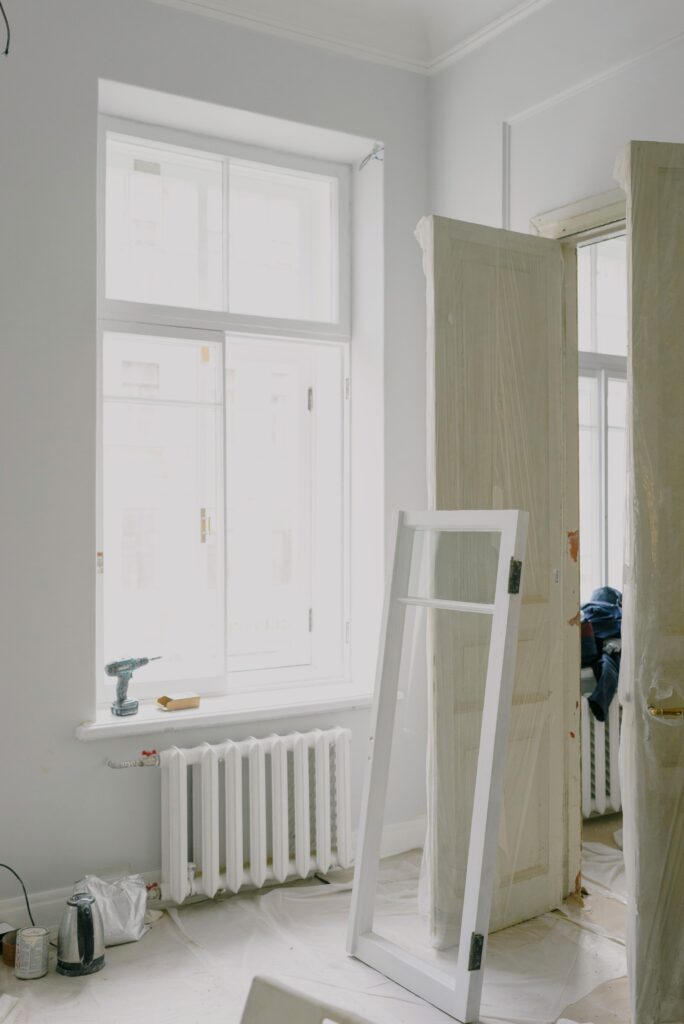 We understand the impact of South Florida's weather on your home, especially if you're located near beach areas like Pompano Beach or Deerfield Beach. This is why we offer a comprehensive range of window installation services, each customized to your specific needs. Old windows can be a source of inefficiency and safety concerns in your home. Our window replacement service in Fort Lauderdale, FL, ensures your home is safe, secure, and energy-efficient. From single-hung windows to sliding windows, we have the skills and experience to handle a variety of window replacement projects.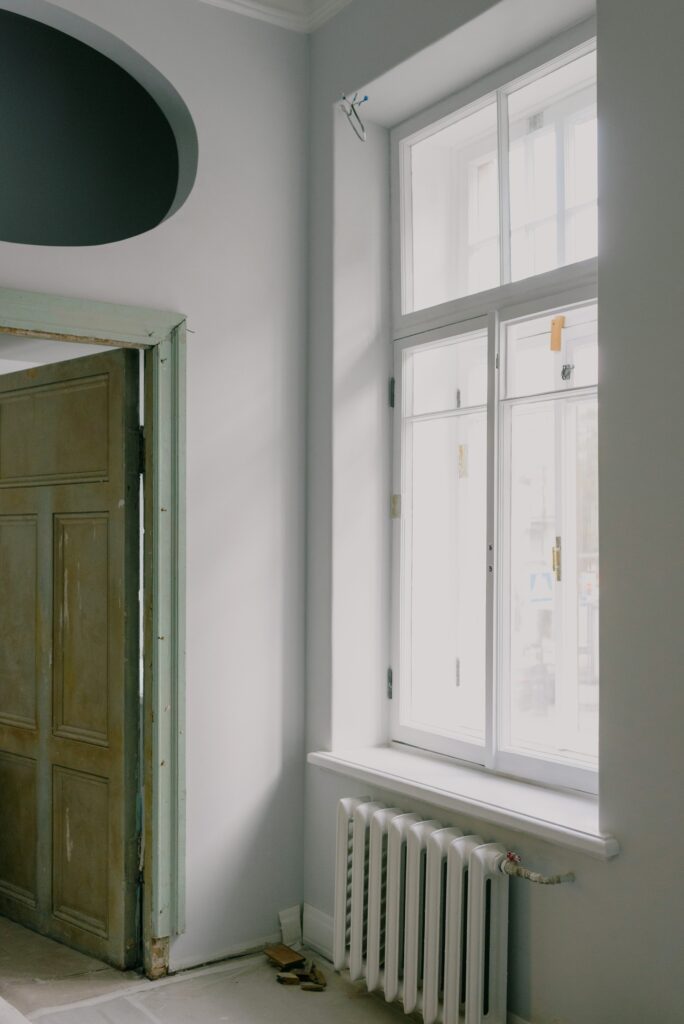 We install new windows that not only add to the aesthetic appeal of your property but also improve its safety and energy efficiency. Whether you need hurricane impact windows installed in a new construction project or are looking to replace old windows with new impact windows, we have the expertise and experience to deliver an excellent job. Our professional installation process is designed to provide a seamless experience, ensuring your complete satisfaction. Get a free estimate today and experience the difference of working with a premier window installation company in Fort Lauderdale, FL.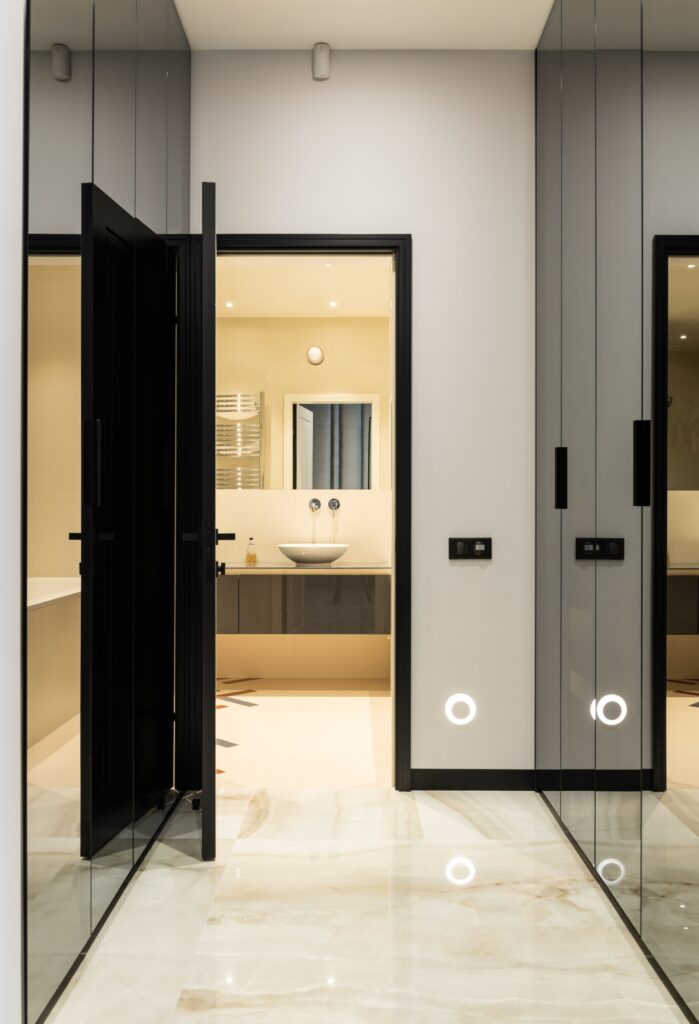 Doors are more than just an entrance; they are the first impression visitors have of your home or business. Our door replacement services in Fort Lauderdale, FL, cover a wide range of needs, from exterior doors to front doors. We work with you to determine the best door for your property, considering your style, budget, and functional needs. Whether you need a sturdy, impact-resistant door to protect against South Florida's weather or a new door to improve the curb appeal of your property, our team has got you covered.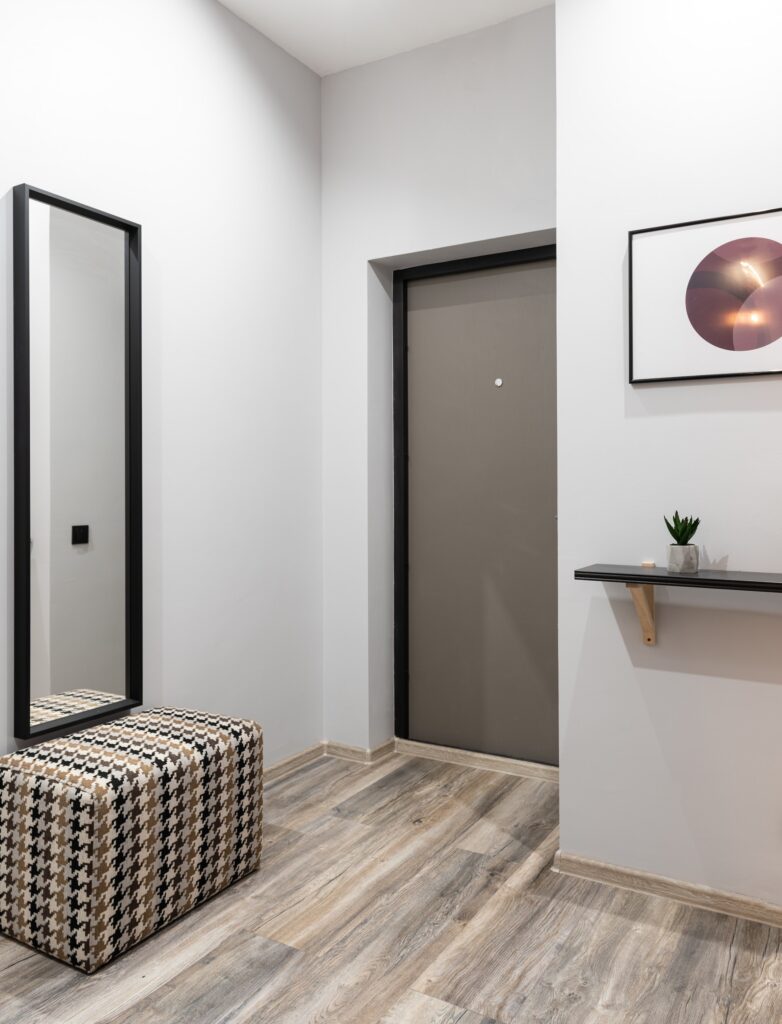 Installing a new door is an important task that requires a skilled and experienced team. Our door contractor experts ensure a seamless door installation process, from the initial free quote to the final installation.We understand the unique needs of different properties, whether residential or commercial. As such, we offer a range of door options, from impact doors suitable for commercial properties to elegant front doors for your home. With our team, you can expect a high-quality installation job, a great price, and a transformative impact on your property's aesthetics and functionality.