The Best Quality of Windows | Offers Premium Window
Slider Window Replacement in Fort Lauderdale, FL
Limited Time Offer: Buy 1 Window, Get 1 Window at 50% Off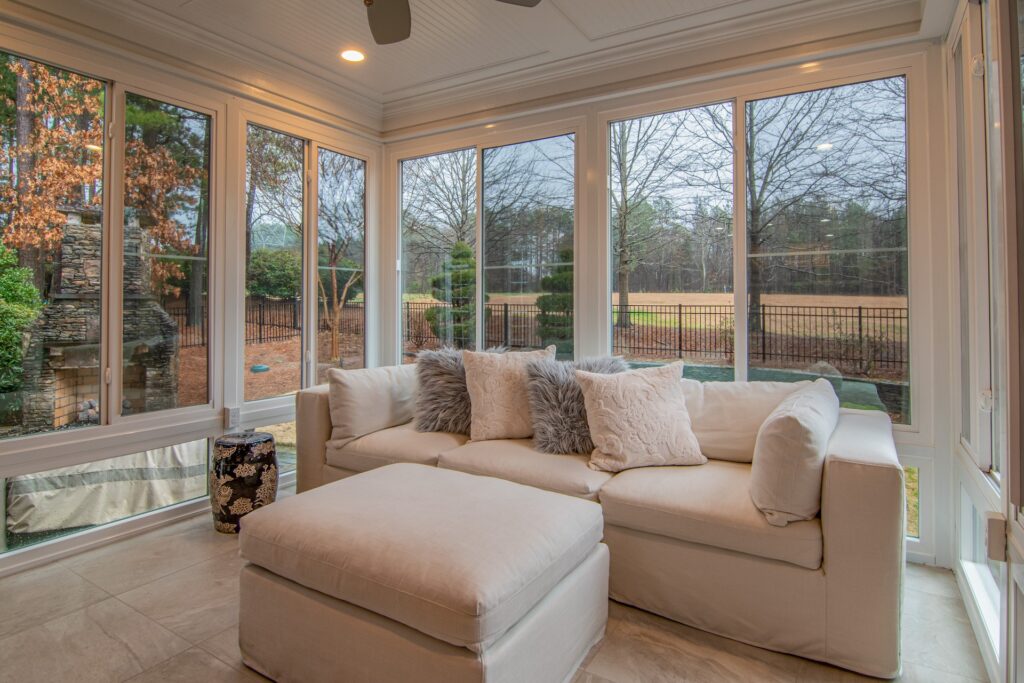 Slider windows, commonly found in modern homes in Fort Lauderdale, FL, are distinguished by their horizontal movement. Unlike traditional windows that open outward or upward, slider windows glide along a track, offering ease of operation. This design typically features two sections—one fixed and one movable—allowing for versatility in ventilation and light control. The simplicity of their design, characterized by fewer parts, translates to lower maintenance needs. Furthermore, their sleek, minimalistic appearance integrates seamlessly with various architectural styles, making them a popular choice among homeowners seeking both functionality and aesthetic appeal.
Window Installation Fort Lauderdale
Why Choose Slider Window Installation?
Window Installation Fort Lauderdale
Your Comprehensive Guide To Slider Window Replacement Types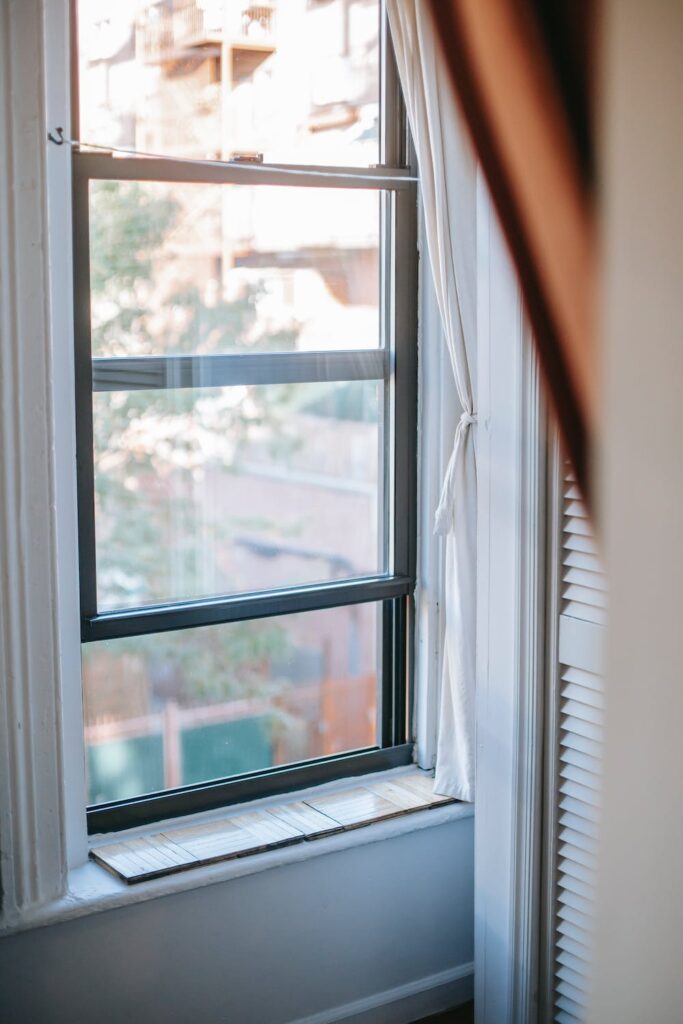 Horizontal Slider Windows
Horizontal slider windows are a classic choice, moving left and right along a track. They're ideal for wide spaces in your Fort Lauderdale home, allowing maximum airflow and natural light. These windows are user-friendly and perfect for places hard to reach, like over kitchen sinks or countertops.
Vertical Slider Windows
Vertical slider windows, also known as sash windows, move up and down. They're great for spaces where horizontal windows won't fit, offering a unique style and ventilation control. These windows blend traditional charm with modern functionality, adding a distinct look to your Fort Lauderdale residence.
Lift-and-slide Windows
Lift-and-slide windows provide a large, unobstructed view and are perfect for creating an indoor-outdoor feel in your home. They operate by lifting the panel slightly to glide smoothly along the track. These windows are a top pick for patios and balconies in Fort Lauderdale, combining security, efficiency, and elegance.
Tilt-and-slide Windows
Tilt-and-slide windows offer versatility with their ability to tilt inwards for ventilation and slide horizontally. This feature is especially useful for safe and easy cleaning, as well as offering controlled airflow. They are a practical and space-saving solution for any room, enhancing both the functionality and aesthetic of your Fort Lauderdale home.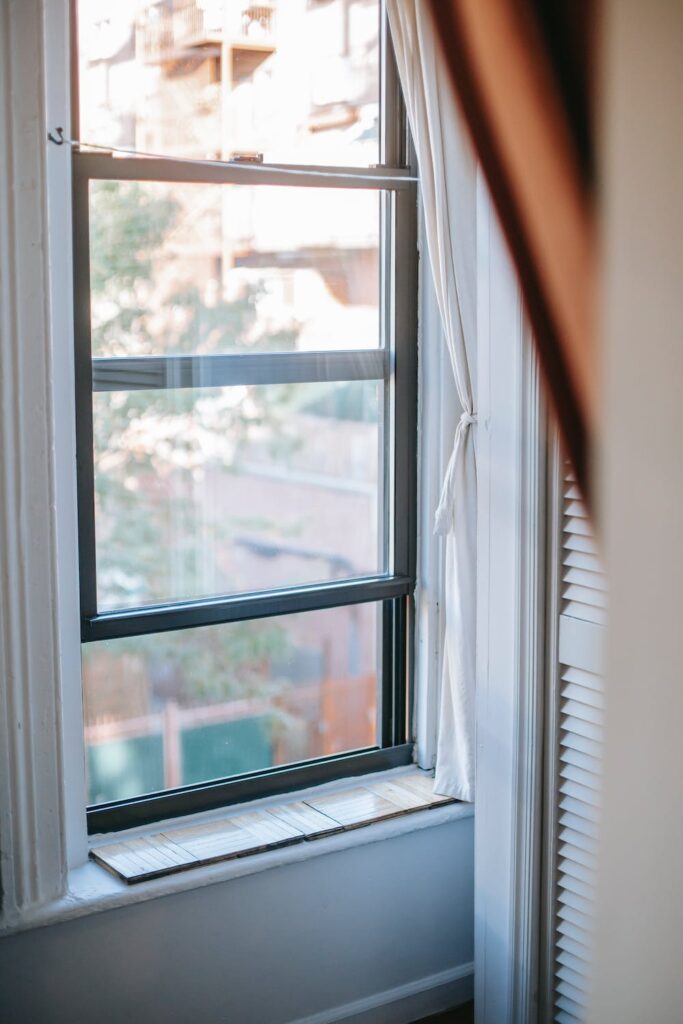 Choosing the Right Material for Your Slider Window Replacement
Window Installation Fort Lauderdale
The Operation of Slider Windows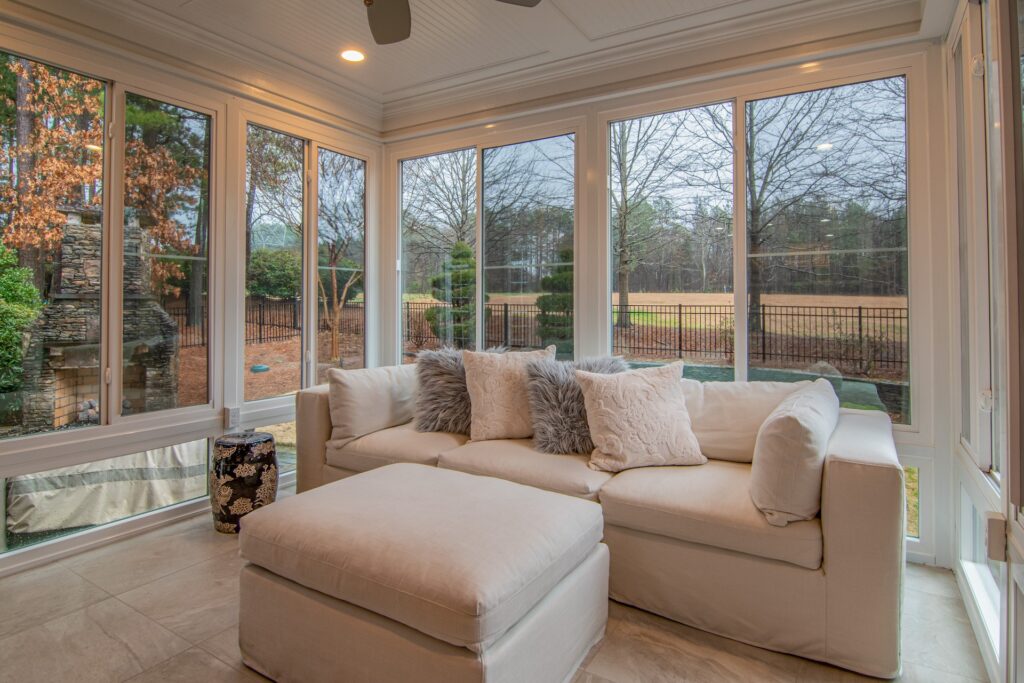 Single Slider Windows
Single slider windows have one movable pane that slides either left or right. They are simple to use and ideal for small spaces in your Fort Lauderdale home. These windows provide good ventilation and are easy to clean and maintain.
Double Slider Windows
Double slider windows feature two panes that can slide left or right. This design allows for more ventilation options in larger spaces. They are great for rooms where you want more control over airflow and natural light.
Left-to-Right Sliding Windows
Left-to-right sliding windows open by sliding the pane to the right. They are convenient for places where the left side is more accessible. These windows are suitable for various room layouts in Fort Lauderdale homes, offering flexibility in design and usage.
Right-to-Left Sliding Windows
Right-to-left sliding windows operate by moving the pane to the left. This design is useful when the right side of the window is easier to reach. They are a practical choice for different room setups, providing ease of use and effective ventilation.
Frequently Asked Questions About Slider Windows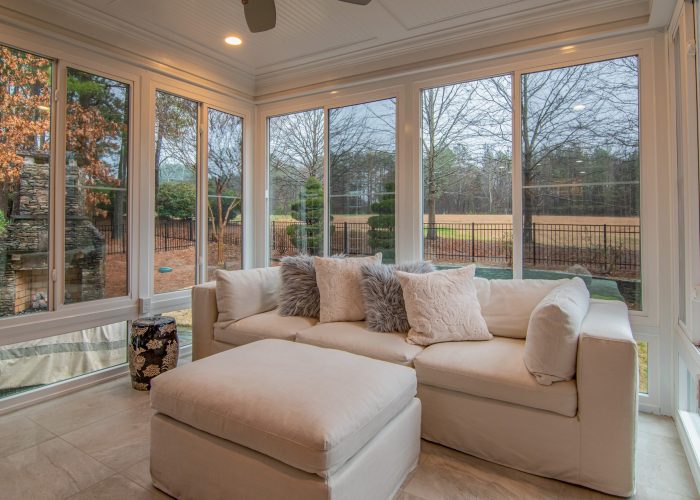 Don't let old windows or doors diminish the appeal and functionality of your property. At Window Installation Fort Lauderdale, we offer high-quality window installation and door services to revitalize your space. 
Reach out to us today for a Free Quote!