The Best Quality of Windows | Offers Premium Window
Hurricane Protection Door Replacement in Fort Lauderdale, FL
Limited Time Offer: Buy 1 Window, Get 1 Window at 50% Off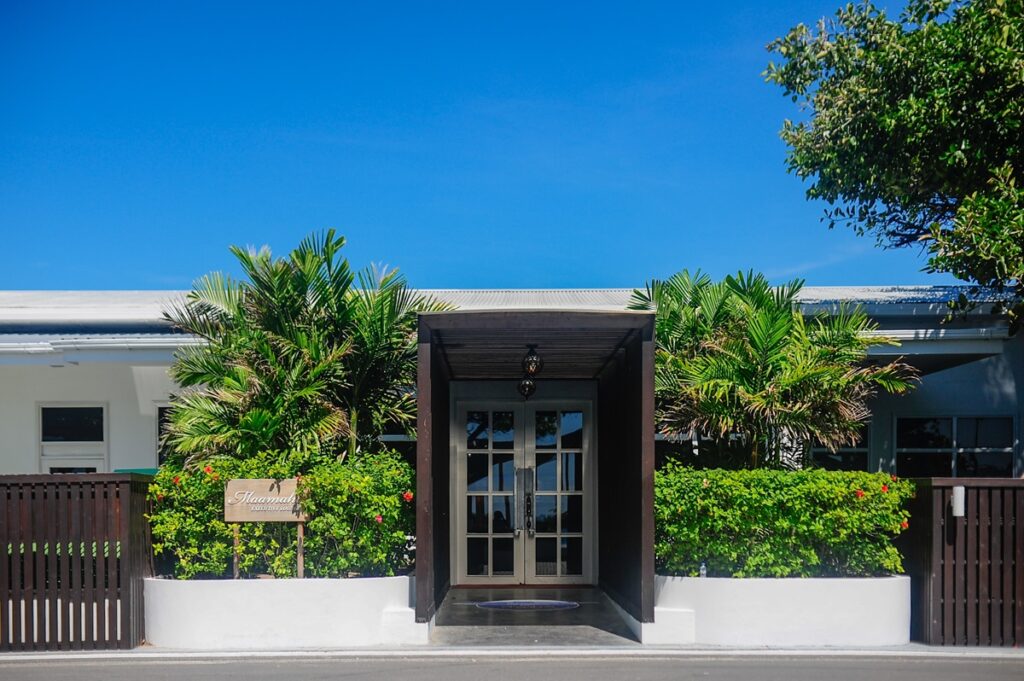 Hurricane Protection Doors
In the heart of Fort Lauderdale, FL, safeguarding your home or business against extreme weather is crucial. Hurricane Protection Doors are designed to withstand the high winds and flying debris often encountered during hurricanes. These doors are not just sturdy; they are crafted with specialized materials and innovative engineering to provide maximum security. The core of these doors is often reinforced with steel or aluminum, and the surface might be treated or layered to resist impact. The design includes heavy-duty frames and hinges, ensuring they remain intact and functional even under the harsh conditions of a hurricane.
Where to install Hurricane Protection Doors?
Hurricane Protection Doors are essential for any exposed entry point, especially those facing the direction of common storm paths. This includes front doors, back doors, and even garage doors for residential properties. For commercial properties, consider installing these doors at all main entrances, loading docks, and storage areas. Their installation is not just a safety measure but also a long-term investment in the structural integrity of your building in Fort Lauderdale, FL.
Window Installation Fort Lauderdale
Why Choose Hurricane Protection Doors for Your Door Replacement Project?
The Best Material Options Used for Hurricane Protection Door Replacement
In Fort Lauderdale, FL, choosing the right material for your Hurricane Protection Doors is crucial for ensuring maximum safety and durability. Here's a look at the top materials renowned for their effectiveness in hurricane protection: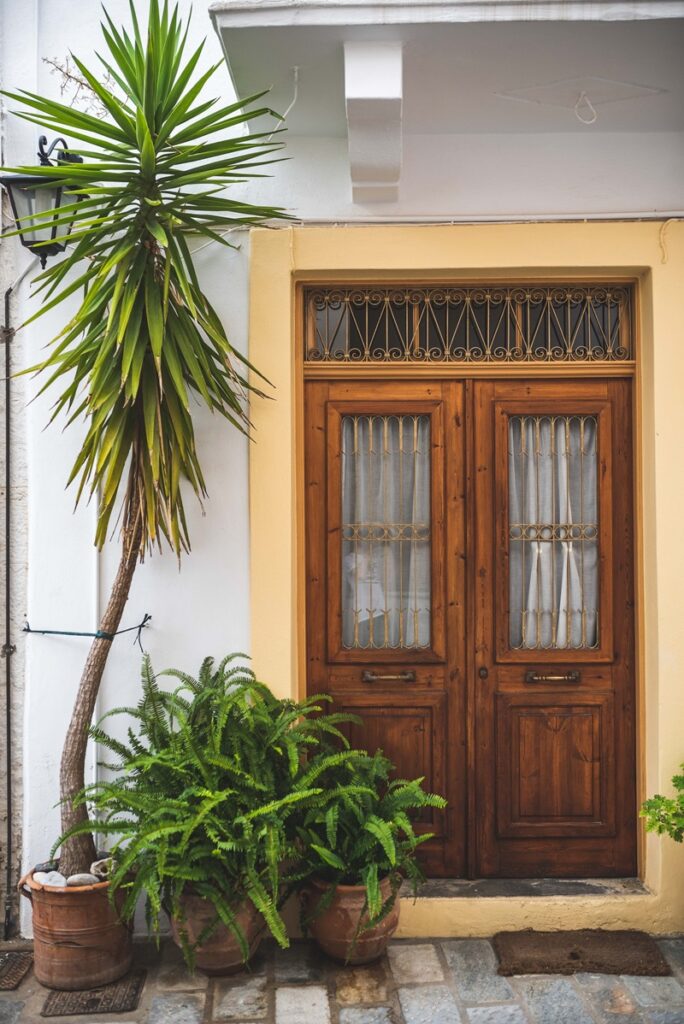 Aluminum Hurricane Protection Doors
Aluminum doors are known for their lightweight yet strong nature. Resistant to corrosion and requiring minimal maintenance, these doors provide robust protection against hurricanes. They are ideal for both residential and commercial properties due to their durability and sleek appearance.
Impact-Resistant Glass Hurricane Doors
These doors incorporate glass that can withstand the impact of flying debris, a common hazard in hurricanes. The glass is specially treated to resist shattering, offering a clear view while maintaining safety. They are perfect for properties where aesthetic appeal is as important as protection.
Reinforced Steel Hurricane Doors
Steel doors reinforced for hurricane protection offer superior strength and security. They are incredibly resistant to warping, cracking, and breaking, making them one of the most reliable options for hurricane-prone areas.
Composite Hurricane Protection Doors
Composite doors are made from a blend of materials, including wood, insulating foam, and weather-resistant skin. They offer the benefits of durability, energy efficiency, and resistance to rotting and warping, making them an excellent choice for diverse climates.
Wood Hurricane Protection Doors
While not as inherently resistant as other materials, wood doors can be reinforced and treated to provide adequate protection against hurricanes. They offer a classic aesthetic and can be customized to suit various architectural styles.
Fiberglass Hurricane Protection Doors
Fiberglass doors are known for their toughness and low maintenance. They can withstand extreme weather conditions without warping, rotting, or corroding. Their versatility in design makes them suitable for a range of property styles.
Sealants and Weather Stripping
Beyond the door material, proper sealing is vital. High-quality sealants and weather stripping are used to reinforce the door's edges and prevent water and wind penetration. This additional layer of protection is essential for ensuring the door's overall effectiveness against hurricanes.
Frequently Asked Questions About Hurricane Protection Doors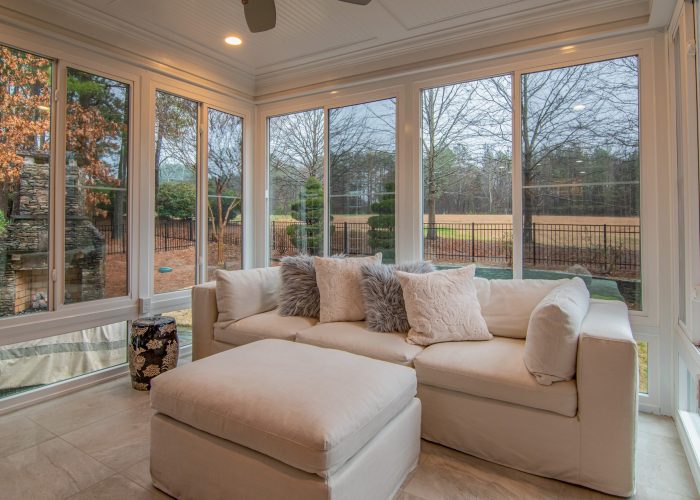 Don't let old windows or doors diminish the appeal and functionality of your property. At Window Installation Fort Lauderdale, we offer high-quality window installation and door services to revitalize your space. 
Reach out to us today for a Free Quote!