The Best Quality of Windows | Offers Premium Window
Vinyl Window Replacement in Fort Lauderdale FL
Limited Time Offer: Buy 1 Window, Get 1 Window at 50% Off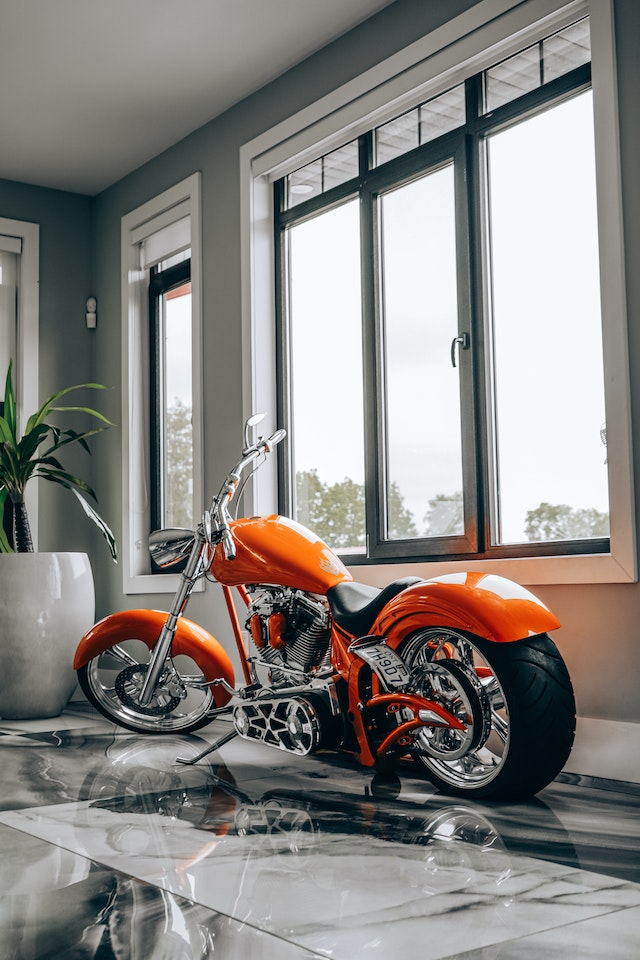 Vinyl windows are a popular choice for homeowners due to their durability and low maintenance. Made from PVC (Polyvinyl Chloride), these windows resist moisture and humidity, making them ideal for Fort Lauderdale's coastal climate. Their sturdy construction ensures they don't warp, peel, or fade over time. Vinyl windows also offer excellent insulation, which can help in reducing energy bills. Their frames can be filled with insulation material, enhancing their thermal efficiency.
Another appealing aspect of vinyl windows is their versatility in design and color. They come in a range of styles, including double-hung, casement, and sliding, making it easy to find a match for any home's aesthetic. The color is baked into the material, so it doesn't require painting or frequent touch-ups. This means they maintain a fresh look for years, adding to the home's curb appeal. Also, they are recyclable, aligning with eco-friendly practices.
Window Installation Fort Lauderdale
Why Choose Vinyl Window Installation in Fort Lauderdale?
Vinyl Replacement Window Styles in Fort Lauderdale, FL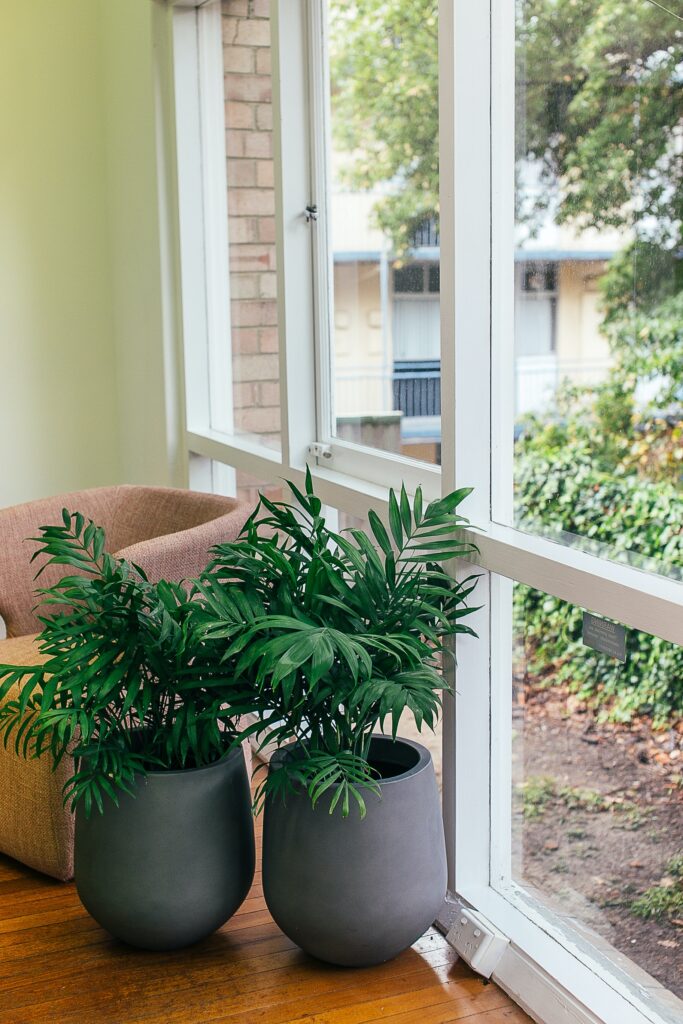 Frequently Asked Questions About Vinyl Windows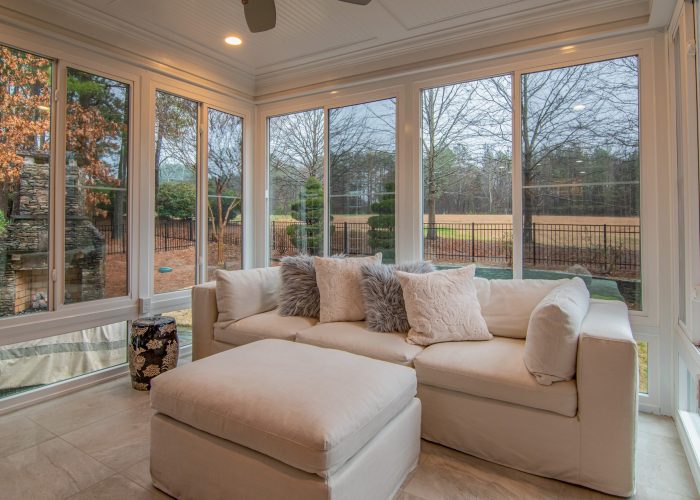 Don't let old windows or doors diminish the appeal and functionality of your property. At Window Installation Fort Lauderdale, we offer high-quality window installation and door services to revitalize your space. 
Reach out to us today for a Free Quote!